Jamel Shabazz: Prospect Park, My Brooklyn Oasis
June 17, 2021
In celebration of the start of restoration of Lefferts Historic House in Prospect Park, Prospect Park Alliance is proud to partner with Photoville to present a site-specific photo exhibition celebrating the work of legendary photographer Jamel Shabazz: Prospect Park: My Oasis in Brooklyn. Opening in timing with Juneteenth, the exhibit will bring the work of Shabazz to the Brooklyn community. The photographer, whose work is housed within the permanent collections of The Whitney Museum, The Studio Museum in Harlem, and the National Museum of African American History and Culture, is best known for his iconic photographs of New York City in the 1980s.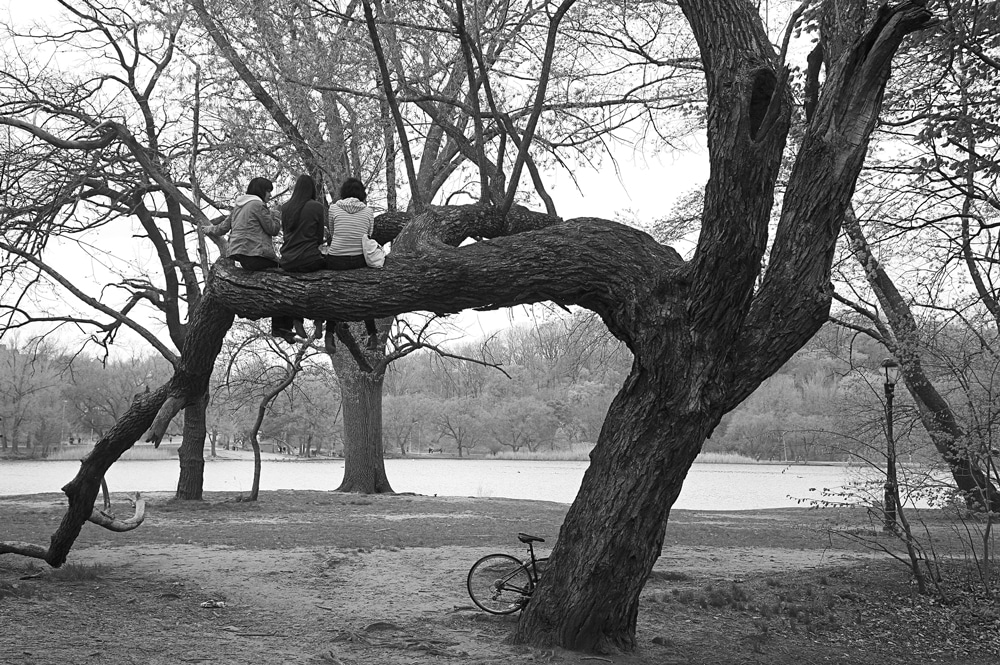 Best Friends, Jamel Shabazz, 2006.
"At the early stage of my photographic development, I wanted to improve my skills as a photographer, and Prospect Park with its five hundred and eighty-five acres, became the ideal place for me to practice" Shabazz says. Forty-one years and thousands of Prospect Park photos later, Shabazz has captured reunion picnics, musicians, races, dog walks, and so much more in the beloved park he calls his "oasis in Brooklyn." Exhibited along the construction fence surrounding Lefferts Historic House, the community of Brooklyn will be able to discover new stories and recognize old friends in Shabazz's work.
"I have photographed a number of locations during my career as a photographer, but I can honestly say that my work centered on Prospect Park is both my largest and one of my very favorite series" says Shabazz.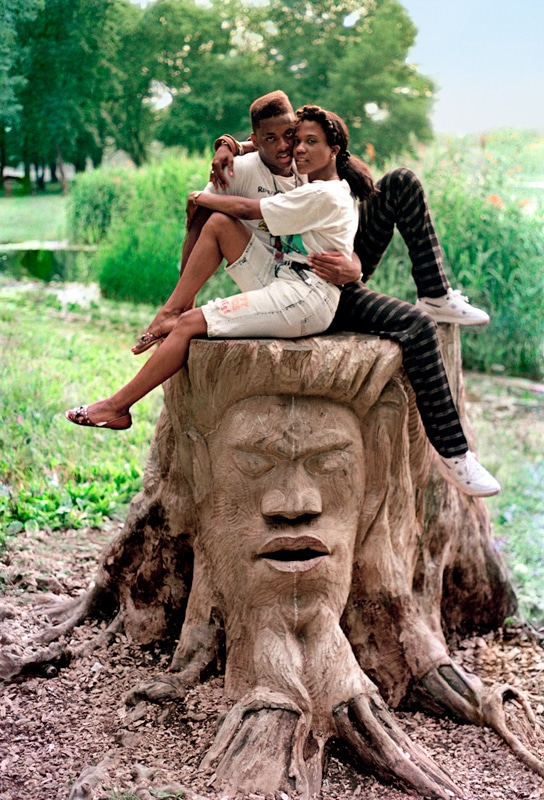 The Art of Love, Jamel Shabazz, 1988.
Prospect Park: My Oasis in Brooklyn will be on display outside Lefferts Historic House in Prospect Park through Spring 2022.
Header Image: We Are One, Jamel Shabazz, 1998