Caribpolitan, Andrea Pippins for I AM CARIBBEING
caribBEING Prospect Park
June 10, 2019
Celebrate Caribbean-American Heritage Month in Prospect Park with caribBEING and Prospect Park Alliance. Brooklyn's Backyard will be home to a month of workshops, art installations and other special events. Enjoy Caribbean art, music, dance, food, wellness and much more during this cultural celebration for Brooklynites of all ages. All participating artists and vendors are based in Brooklyn, and hail from Jamaica, Haiti, Trinidad, Panama, Barbados, Dominican Republic and Guyana.
Learn More and RSVP at prospectpark.org/caribbeing!
Please note all events are subject to change.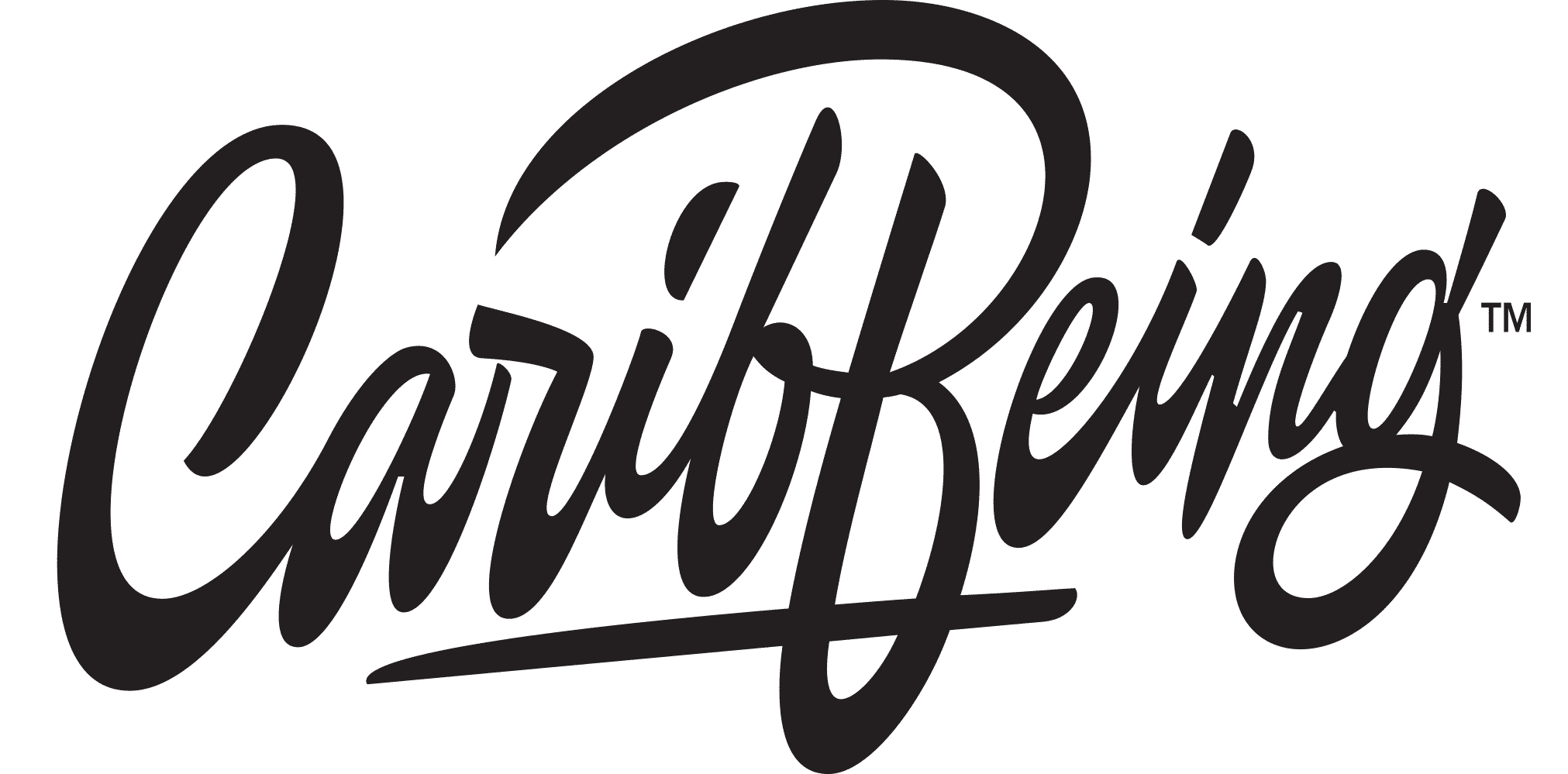 Media Partner

Art Installation: Gallery
June 1–30, 2019
Opening Reception: Thursday, June 6, 4–6 pm
All ages, Free​
Lefferts Historic House
Caribbean-American artists Devin Osorio and Tania L. Balan-Gaubert's Gallery transforms the Lefferts Historic House front porch into a Caribbean veranda with a multimedia installation featuring Osorio's tropical-patterned Dracaena Cane Coil Curtain, comprised of hanging coiled balls, and Balan-Gaubert's salvaged furniture sculptures, Somewhere in the Unfinished. Says Osorio: "I am referencing the plants and types of objects that my grandmother decorated her own patio at her home in the Dominican Republic. This was my favorite place to be when I visited, and I want to bring that same joy and sense of island summer ease to Lefferts Historic House." Says Balan-Gaubert: "Chairs placed in front of homes in a way that suggests continued use are evocative of the lives inside who come outdoors to enjoy the weather or be in the company of others, and can be visual representations of a city… Stoop life… porch sitting… block parties and barbecues signal the aesthetics of community."
Mind, Body + Soul
June 2, 2–4 pm
All ages, Free​, RSVP!
Lefferts Historic House
Discover traditional Caribbean herbs used as a means of holistic healing for the mind, body and soul with Brooklyn's own Golden Flourish; tea made from herbs in the Lefferts garden will be served. Then  join our pop-up wellness stations, powered by Minka Brooklyn, including yoga, Reiki and more (please bring your own mat, but mats are not required).
Soca Skate Party with Lola Star's Dreamland Roller Disco
Thursday, June 13, 7:30–10 pm
Ages 21+
Tickets: $20+
This event sells out! Advance tickets recommended at prospectpark.org/socaskate; tickets will go on sale Friday, May 17.
LeFrak Center at Lakeside
Join this hi-energy Soca-themed skate party with Lola Star's Dreamland Roller Disco at the LeFrak Center at Lakeside, featuring a DJ spinning the hottest Soca dance floor grooves from the 1970s, '80s, '90s and today; plus live entertainment, a skate dance competition, costume contest and more exciting surprises!
Smorgasburg Prospect Park Jerk Festival
Sunday, June 16, 11 am–6 pm
All Ages, Free Admission, Food Prices Vary, RSVP!
Breeze Hill
Love spice? Dig into Brooklyn's finest Flatbush aka "Little Caribbean" eateries Peppa's and Creme and Cocoa Creamery alongside Smorgasburg vendor Excell's Kingston Eatery.  Enjoy live music and Caribpolitan packaged goods by Breukelen Rub and Shaquanda Can Feed You.
Prospect Park Soiree
Saturday, June 22, 5–10 pm
Ages 21+
Tickets: $45+ This event sells out! Get advance tickets at prospectpark.org/soiree
Prospect Park Peninsula
Join caribBEING and Prospect Park Alliance for the Alliance's annual pop-up dinner party in the park, and enjoy a tropical tableau photo booth installation by artist Tiffany Smith. New to the Soiree? Join thousands of friends and park lovers for dining and dancing under the stars: you bring the food, wine, beer and table decor, and the Alliance provides live entertainment and the spectacular setting!
Wukkout!
June 23, 2–4 pm
All ages, Free​, RSVP!
Lefferts Historic House
Learn how to juk, wuk-up, and wine in this high-energy Caribbean movement workshop led by Brooklyn-based professional choreographer and founder of Wukkout!, Krista Martins.  
Textile Circle
June 30, 2–4 pm
All ages, Free, RSVP!​
Lefferts Historic House
Relax and join our guided textile circles with Caribbean teaching artists led by artist Devin Osorio, to create textile ornaments and embellish our exhibition installation Gallery, inspired by a traditional Caribbean porch. 
Sponsor:​
caribBEING Prospect Park is presented in part by the Kings Theatre.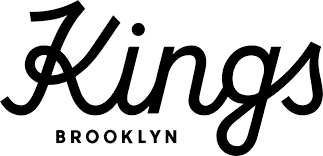 Art Credit:
Caribopolitan illustration by the artist Andrea Pippins for Caribbeing.