Caribpolitan, Andrea Pippins for I AM CARIBBEING
Pop-Up Lefferts Launches with caribBEING Partnership
June 10, 2020
Prospect Park Alliance has announced the launch of Pop-Up Lefferts, which brings free family programs focused on Brooklyn's rich culture and history, starting virtually this June with its second annual partnership with caribBEING, a Flatbush-based cultural organization that builds awareness and fosters Caribbean heritage, as part of National Caribbean-American Heritage Month.
In June, virtual programming will feature Caribbean-centered cooking, fitness, maker workshops and storytelling. Pop-Up Lefferts will then continue at locations around Prospect Park and surrounding neighborhoods while Lefferts Historic House undergoes a $2.5 million restoration funded by the New York City Council. 
Check out the scheduled events below and RSVP!

Pop-Up Lefferts is supported in part by NewYork-Presbyterian Brooklyn Methodist Hospital.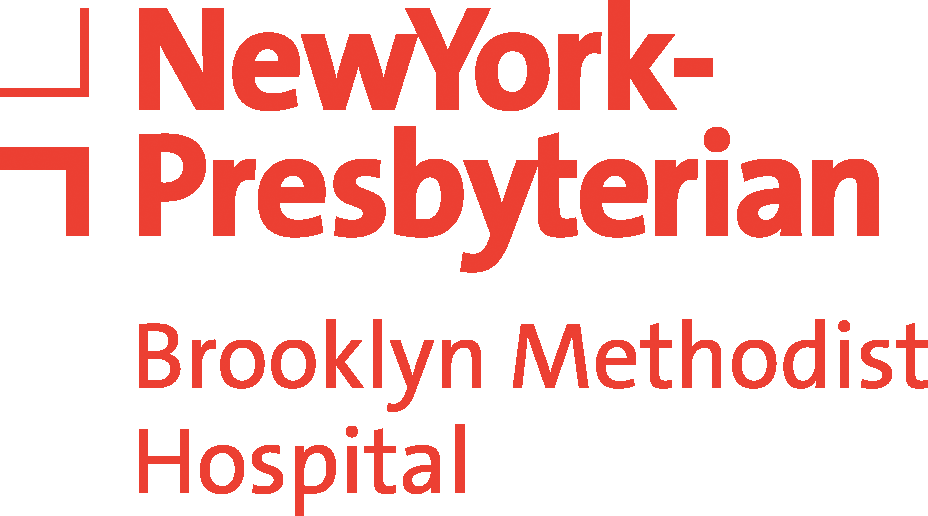 Virtual Pop-Up Lefferts: caribBEING Cooks
Sunday, June 21, 2 pm
All ages, Free
Join Prospect Park Alliance and caribBEING to explore culinary traditions of Brooklyn. First, take a virtual tour of the Labay Market in Flatbush's Little Caribbean to learn about the spices of the Caribbean, and then join us for a cooking demonstration with Nuyorican local makers Breukelen Rub, followed by a moderated conversation on Caribbean culinary traditions. 
Virtual Pop-Up Lefferts: Caribbean Fitness in de Park
Sunday June 28, 2 pm
All ages, Free
Learn how to utilize the park to improve your fitness, strength and endurance in this workshop led by Trinidadian-American, Flatbush-based performance coach, Marlon Jude, and then join him for a moderated conversation where he can answer your questions about getting fit and healthy in the park.  
Virtual Pop-Up Lefferts: Caribbean Candle Making
Sunday July 5, 2 pm
All ages, Free
Relax and enjoy a guided candle-making class with local maker Perry Boyce (Guyanese-American). Participants will try their hand at every step of the candle making process and create a custom candle of their very own, and then join Boyce for a moderated conversation about growing up in Flatbush, her art and practice.
Virtual Pop-Up Lefferts: Stories from the Caribbean
Sunday July 12, 2 pm
All ages, Free
Hear a selection of wise and witty Caribbean stories, as told by beloved storyteller Tammy Hall, then join us for a moderated conversation with Hall about the inspiration for these stories.
Lefferts Historic House is an 18th-century farmhouse that features a working garden, historic artifacts, period rooms and exhibits. The museum focuses on the lives of the people that lived and worked on the land including the Lenape, Dutch settlers and enslaved Africans. The museum is jointly operated by Prospect Park Alliance and the Historic House Trust of New York City. Starting in 2020, Prospect Park Alliance will undertake the restoration of the house, which will include capital improvements—replacing the roof, restoring the exterior of the building, and repairing paths and drainage surrounding the house—as well as re-envisioning the public programming to provide a living history of Brooklyn from the 18th century to present day.
About caribBEING
Founded in 2012, caribBEING builds cultural awareness and fosters Caribbean heritage through Film + Art + Culture. This creative hub is a fully-integrated, award-winning group that has partnered with Brooklyn Museum, the James Beard Foundation and other cultural partners. Learn more at caribbeing.com.
About Prospect Park Alliance
Prospect Park Alliance is the non-profit organization that sustains, restores and advances Prospect Park, Brooklyn's Backyard, in partnership with the City of New York. The Alliance provides critical staff and resources that keep the Park green and vibrant for the diverse communities that call Brooklyn home. Learn more at prospectpark.org.
About NewYork-Presbyterian Brooklyn Methodist Hospital
NewYork-Presbyterian Brooklyn Methodist Hospital has been providing outstanding medical care to the surrounding communities for over 130 years. Located in Park Slope, Brooklyn, the 591-bed teaching hospital is affiliated with Weill Cornell Medicine and provides specialized services in advanced and minimally invasive surgery, neurosciences, orthopedics, digestive and liver disorders, and cancer and cardiac care. Learn more at nyp.org/brooklyn.