Prospect Park Alliance Brings Lark to the Parade Ground
July 13, 2023
Prospect Park Alliance, the non-profit that sustains Brooklyn's Backyard, has announced that the popular Flatbush eatery Lark Cafe will be opening a new seasonal location at the Prospect Park Parade Ground Snack Bar. This location, called Lark by the Park, will be open beginning on July 28.
Lark by the Park will offer a menu of mouthwatering options including pizza, smash burgers, breakfast sandwiches, smoothies, milkshakes, hot dogs and more. The cafe will be open throughout the summer and fall months.
"The Parade Ground is one of the most widely used sports and recreation fields in Brooklyn, and we look forward to Lark by the Park serving the many families and park-goers who make this area such a beloved and bustling space for our community," said Morgan Monaco, Prospect Park Alliance President. 
"Lark is centered on the joy of great food and we are so excited to bring our menu to the Parade Ground in Prospect Park. We can't wait to welcome you soon to Lark by the Park," said Eugene Perekrostov, Owner and General Manager of Lark Cafe.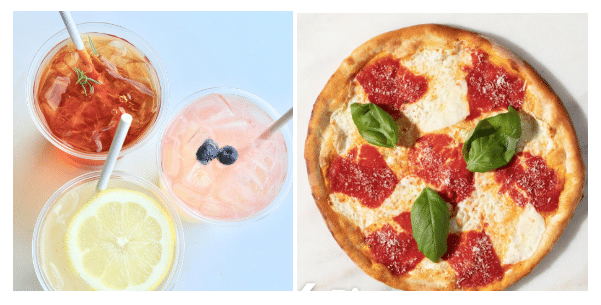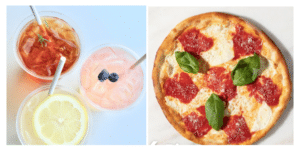 The original location, Lark Cafe, is a family-friendly neighborhood cafe located on Church Avenue. It offers community members a welcoming environment and diverse array of fresh local fare including coffee, sandwiches, pastries, ice cream and more. Lark by the Park will offer many of the same beloved cafe menu items.
Lark by the Park is one of a number of food options brought to the park by Prospect Park Alliance as part of its goal of bringing interesting and affordable food options to improve the visitor experience. In addition to Lark by the Park, park-goers can enjoy Winner in the Park at the Picnic House, King David Tacos at Grand Army Plaza, Smorgasburg on Breeze Hill, Bluestone Cafe at Lakeside and more.