Caribpolitan, Andrea Pippins for I AM CARIBBEING
I AM caribBEING Prospect Park
Prospect Park Alliance and I AM caribBEING, a Flatbush-based cultural organization that builds awareness and fosters Caribbean heritage, present a series of virtual programming with Caribbean-centered cooking, fitness, maker workshops and storytelling as part of National Caribbean-American Heritage Month. The program series is part of Pop-Up Lefferts, which provides free, family programs focused on Brooklyn history and culture at locations around Prospect Park and surrounding neighborhoods while Lefferts Historic House undergoes a $2.5 million restoration funded by the New York City Council.
I AM caribBEING is supported by NYC Department of Cultural Affairs, New York State Council for the Arts, Con Edison, TD Bank, National Grid and Showtime.
Pop-Up Lefferts is supported in part by NewYork-Presbyterian Brooklyn Methodist Hospital.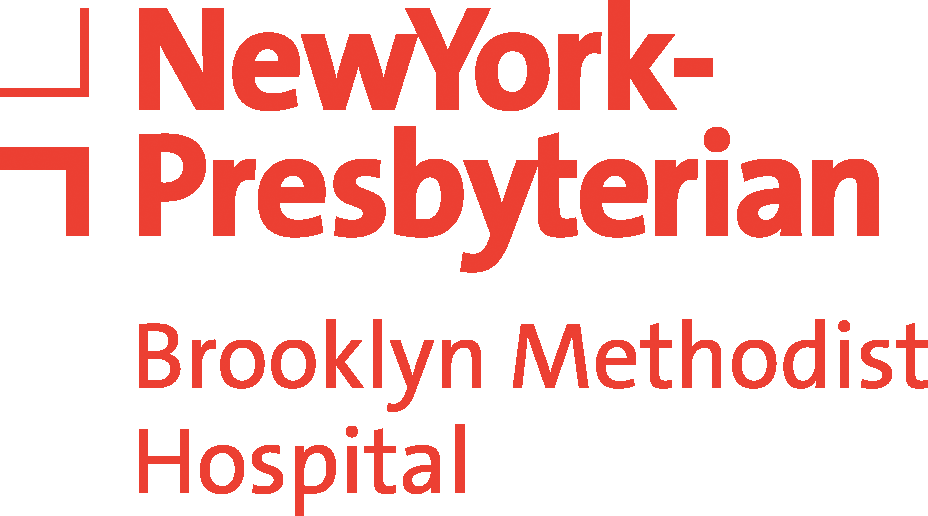 Virtual Pop-Up Lefferts: caribBEING Cooks
Prospect Park Alliance and caribBEING explore culinary traditions of Brooklyn with a cooking demonstration with Nuyorican local makers Breukelen Rub, followed by a moderated conversation on Caribbean culinary traditions.
Virtual Pop-Up Lefferts: Caribbean Fitness in the Park
Learn how to utilize the park to improve your fitness, strength and endurance in this workshop led by Trinidadian-American, Flatbush-based performance coach, Marlon Jude, and then join him for a moderated conversation where he can answer your questions about getting fit and healthy in the park.
Virtual Pop-Up Lefferts: Caribbean Candle Making
Relax and enjoy a guided candle-making class with local maker Perry Boyce (Guyanese-American). Participants will try their hand at every step of the candle making process and create a custom candle of their very own, and then join Boyce for a moderated conversation about growing up in Flatbush, her art and practice.
Virtual Pop-Up Lefferts: Stories from the Caribbean
Hear a selection of wise and witty Caribbean stories, as told by beloved storyteller Tammy Hall, then join us for a moderated conversation with Hall about the inspiration for these stories.