Tennis Center Pros
Adrian Clarke
Tennis Center Director
Director of the Tennis Center since 2021, Adrian represented the Caribbean in the Davis Cup, and captained the Barbados Team for several years. He played in the qualifying rounds of the US Open in 1983, and was ranked #3 in the East. Adrian has taught at Wall Street Racquet Club and was director of the Reebok NYC Urban Youth Program at the National Tennis Center. He is also a professional steelpan player.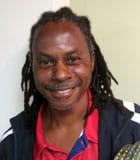 Alix Alcin
Staff Pro
A Staff Pro since 1992, Alix was ranked #2 in Haiti, where he taught at the Petionville Tennis Club. Alix teaches all ages and levels, and specializes in classic beginner foundation classes. He is working on his doctorate in theology and preaches on the radio every Sunday morning.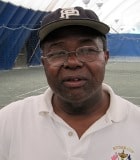 Jenny Byrne
Staff Pro
A former Olympian, Jenny competed on the WTA tour from 1986-1997, reaching a career-high world rankings of #45 in Singles and #20 in Doubles. She had career singles wins over top-ten players Hana Mandlikova, Zina Garrison and Pam Shriver; reached the Wimbledon mixed doubles finals; and was a semifinalist at the French and US Opens in Women's Doubles and a quarter-finalist at Wimbledon. She played singles for Australia at the 1992 Barcelona Olympic Games, and was a four-time member of the Australian Federation Cup Team. She holds a BA in Film from Hunter College.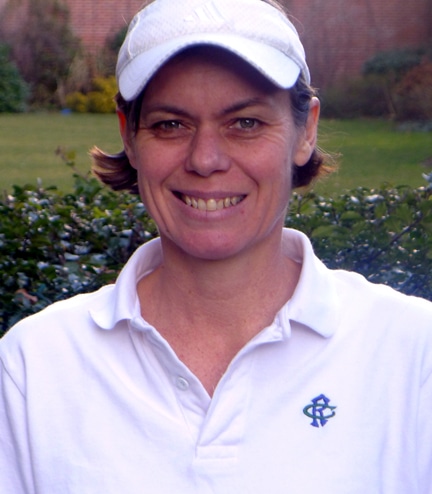 Jesse Chalfin
Staff Pro
Jesse is a PTR Certified Tennis Professional. His adult and youth teaching experience include Total Tennis, Hockessin Indoor Tennis and the Woodstock Tennis Club where he is also currently the Head Pro. He played USTA Eastern division tournaments before competing at the University of Delaware where he graduated with a Bachelor's degree in Business Management. Jesse is the Head Coach of the St. Joseph's College Men's and Women's Tennis teams.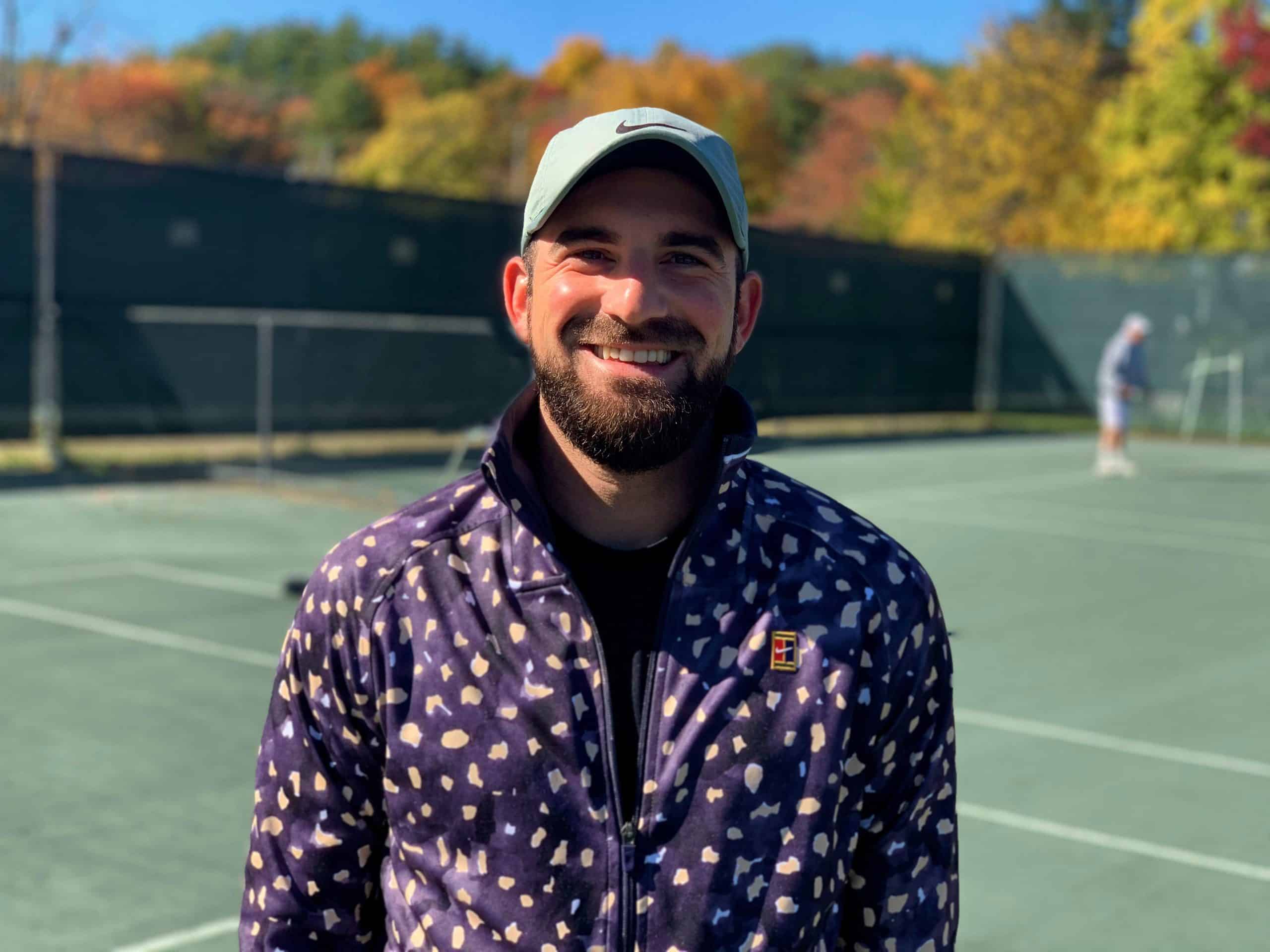 Ray Chan
Staff Pro
Ray was the #1 seeded player at Kingsborough Community College, and reached the Region 15 NJCCA Finals, earning him the school's MVP and Coaches Awards. Ray has also worked as a Brooklyn Site Director with the City Parks Foundation, and is pursuing a degree in physical therapy.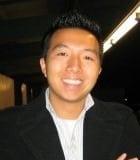 Ray Chin
Staff Pro
Ray has been involved with the New York City Parks Department tennis programs since the age of 10. He is the Borough Director and Assistant Program Director for the City Parks Foundation Youth Tennis Program in Brooklyn. He is an avid snowboarder, cyclist and bowler.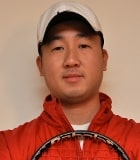 Leon December
Staff Pro
Leon was both a Men's Singles and Men's Doubles Champion in Guyana. As a member of the Guyanese National Team, he competed throughout the Caribbean and South America, where he taught before moving to Los Angeles and then New York. Leon has taught at Central Park, Manhattan Plaza, the East River Tennis Club and the New York Junior Tennis League. He is also an expert racquet stringer.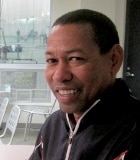 Anna Georgiani
Staff Pro
Anna was the captain of the St John's Women's Tennis Team, where she received a Bachelor of Science in Sports Management. Originally from the Republic of Georgia, she was a member of the country's first tennis academy and selected as one of the three top players. She has taught at the Saw Mill Club, the Brooklyn Racquet Club, and CityView Racquet Club.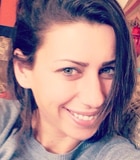 Eduardo Gil
Staff Pro
Eduardo was ranked #1 in Caracas, Venezuela, in the 16- and 18-and-under divisions. He won the Prospect Park Tennis Center Championships in 2009, and was a finalist in 2010. Known for his backhand, Eduardo has taught at East River Tennis Club, Tennisport and Total Tennis. He is an accomplished visual artist who has exhibited at the Queens Museum, the Bronx Museum of Art and the Carrillo Gil Museum of Contemporary Art in Mexico.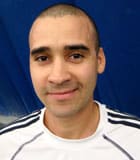 Lucy Herrera
Staff Pro
Originally from Mexico, Lucy played in Houston, Texas as a youth, and reached a juniors ranking in the top 30. She graduated with a Bachelor's degree in Psychology from the University of Houston. She has been teaching children since she was a teenager. Upon commencing her college career, she started specializing in teaching adults as well. She has now been teaching at Prospect Park Tennis Center for three years. Aside from coaching tennis, she also enjoys playing in leagues outside of work with friends and embarking on adventures in the outdoors.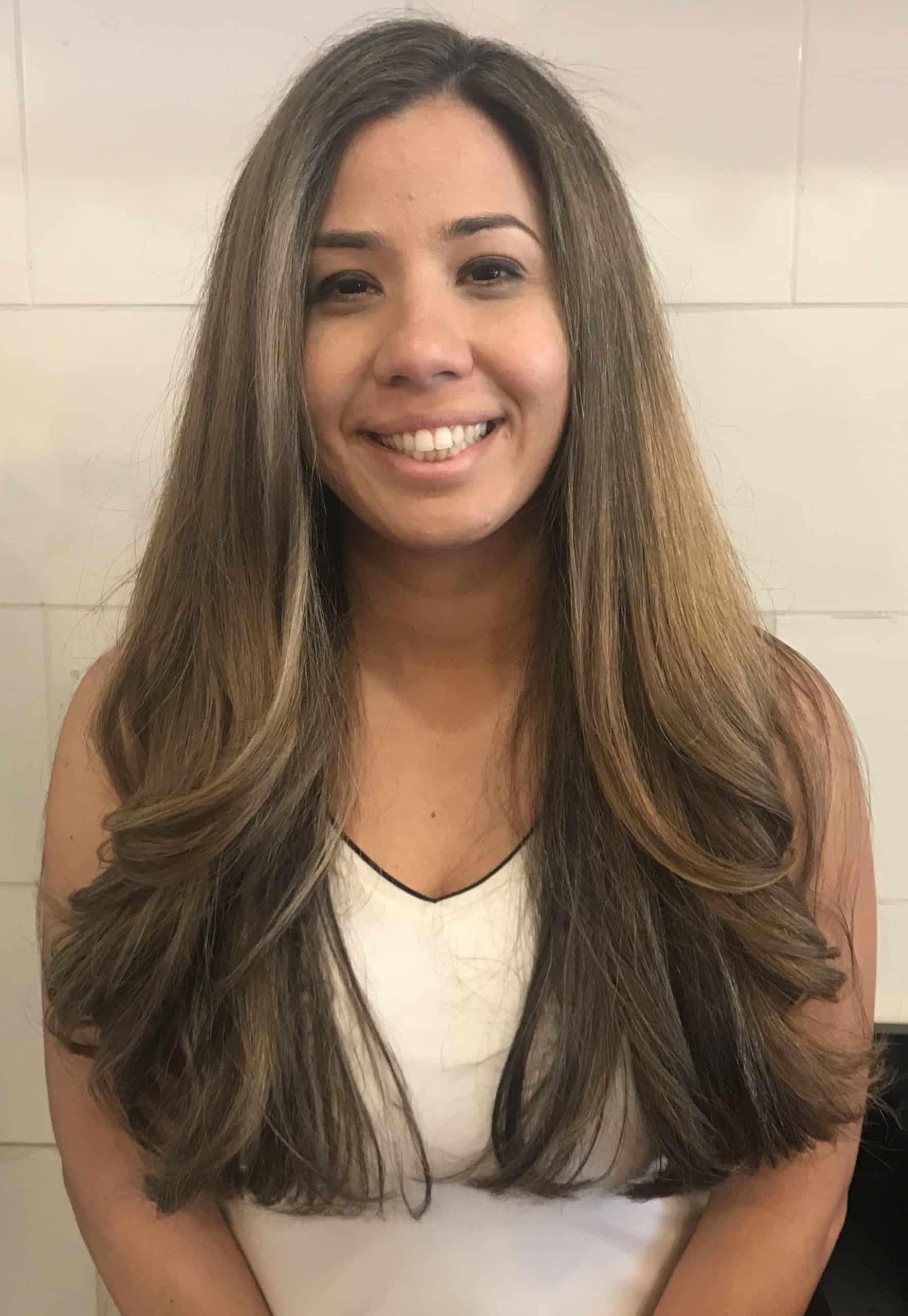 Nigel Liverpool
Staff Pro
Nigel played Davis Cup for the Organization of Eastern Caribbean States, and was the team captain. He studied and played tennis at Harding University in Arkansas, and taught tennis in Italy for seven years, where he coached many top-level junior players and became fluent in Italian. Nigel also has taught at the East River Tennis Club and at Tennisport.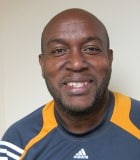 Woody Louis
Staff Pro
A staff pro since 1999, Woody played Davis Cup for Haiti, where he was ranked #2 in the country, and was the Inter-Caribbean Junior Champion. He is also head pro at Lincoln Terrace, and is an avid soccer player.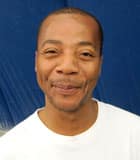 Nadzeya Lysak
Staff Pro
Nadzeya grew up in Belarus, Soviet Union, and was invited to study and play for Auburn University at Montgomery in Alabama. She graduated with four national tennis titles, and a diploma with honors.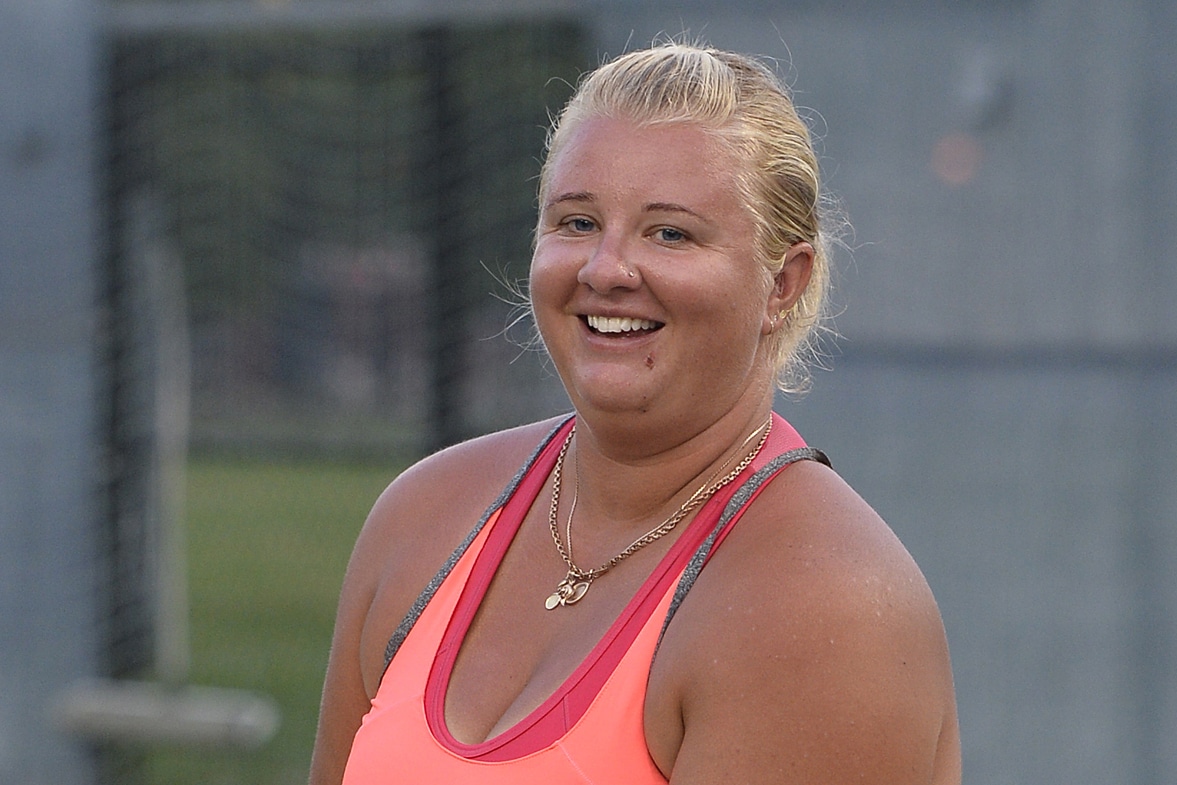 Winston Ramsay
Staff Pro
An instructor at the Prospect Park Tennis Center for more than 20 years, Winston is a gifted Pee Wee coach who led the Columbia Grammar Prep team to several championships. A head pro at the Knickerbocker Field Club, Winston has conducted teacher training sessions for the NYJTL and has worked in the USTA Player Development Program. He is a graduate of the University of Vermont, and is passionate about helping children with disabilities learn to play tennis.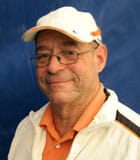 Todd Snyder
Staff Pro
An instructor at the Prospect Park Tennis Center since 1989, Todd specializes in teaching adults. He learned to play in Minnesota, where he played Division III Tennis. He has been a Head Pro at the Knickerbocker Field Club since 1994. Todd plays rhythm guitar and sings vocals in the band Blue Plate Special.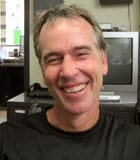 Francis Thomas
Staff Pro
Francis began coaching tennis in 1986 as coach of the Miriam College Women's Tennis Team in the Philippines. He also has coached for the NY Junior Tennis League, NYSC, USTA Team Tennis and the Metrotennis Community Tennis Association. He teaches tennis to developmentally challenged children and adults through his work with HERO, Inc. Francis received the Skyline Conference Co-Coach of the Year Award in 2010, the NYJTL Outstanding Coach Award in 2003 and the USTA Certificate of Recognition in 2003.