Commemorative Trees
Planting an Individual Commemorative Tree: $5,000
Prospect Park Alliance's commemorative tree program raises critical funds to help sustain, restore and preserve Prospect Park while also replacing landscape trees lost to storms, disease and age.
Plant a new tree in Prospect Park in honor of a loved one or for a special occasion. Your gift will help replace lost trees and ensure the ecological health of the park, which is home to over 30,000 trees of more than 175 species.
Reservations for the spring 2024 planting season are open.
The Alliance landscape management team will determine 30 pre-selected locations and accompanying species per year which can be chosen on a first come, first served basis. Locations and species will vary and be determined based on the ecological needs of the park. We are not able to accommodate specific species or locations. 
Plantings will take place in late April to early May. Donors will be notified once the tree is planted so they may visit the location. Each tree is distinguished with a personalized temporary tree sign for up to two years.
For more details on expectations and regulations, please see our Commemorative Tree Agreement
Commemorative Tree Registry
Commemorative trees will have a permanent listing in our online Commemorative Tree Registry.
Group Fundraiser Tool Kit
When you submit your inquiry, ask about our Group Fundraiser Tool Kit, where multiple donors can contribute toward a commemorative tree.
Contact us to arrange for a Commemorative Tree in Prospect Park.
---
Arbor Day Community Tree Planting: $100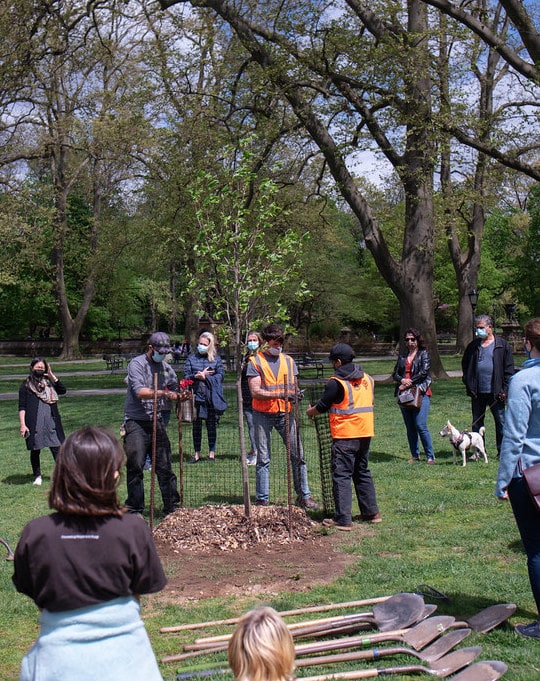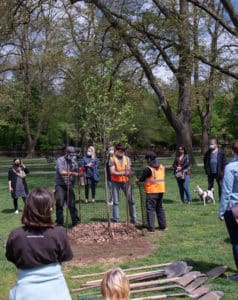 Each Arbor Day, the Alliance plants three community trees in Prospect Park. Our arborist selects the species and locations of the trees, which will all be planted together during a community ceremony. All donors and their honorees are invited to the tree planting on Arbor Day, sharing this experience with both their loved ones and the community.
Click here to learn more about our Arbor Day Community Tree Planting and make your donation. 
Arbor Day Community Tree Planting FAQ
---
Woodlands Restoration Sapling: $75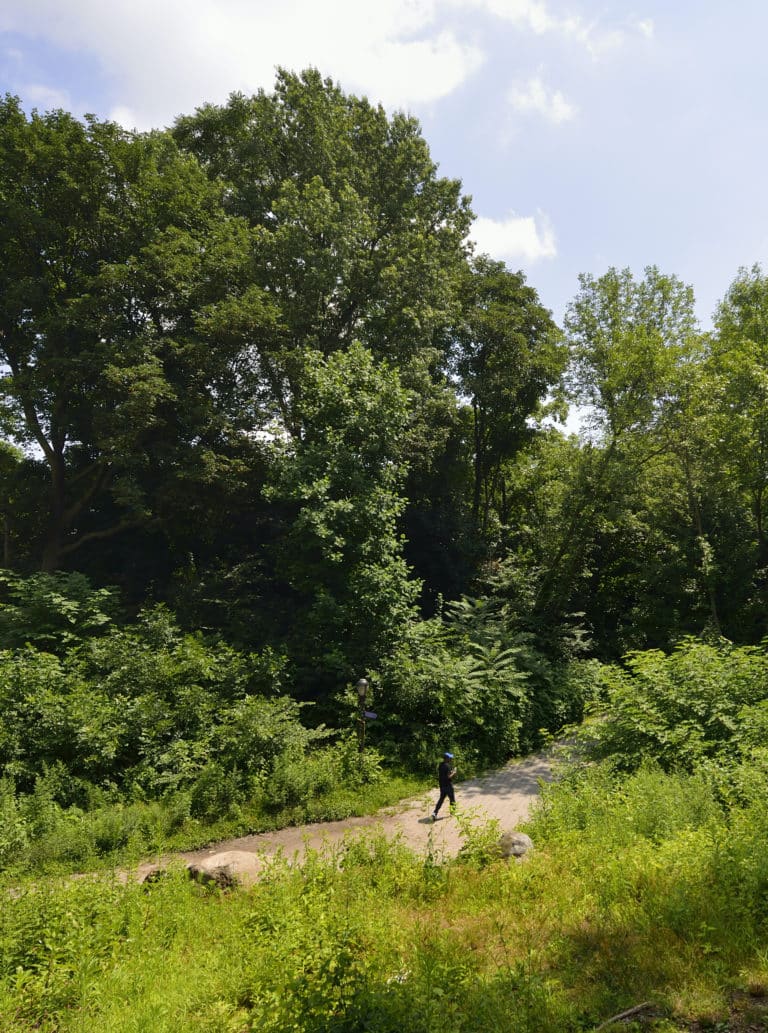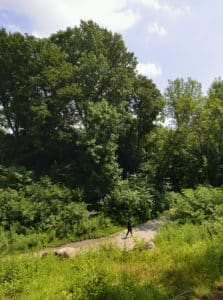 Our Woodlands Restoration Program seeks to preserve Brooklyn's last remaining forest by planting small saplings in our Woodlands area. The location and species cannot be specified, but when you walk through the Woodlands, you will know that your tree is among the saplings. Honorees will receive a dedication e-certificate.*
*E-certificates can be expected approximately 2-3 weeks after your donation is processed.
Click here to make your donation, and select the blue "$75" option on the check-out page.
---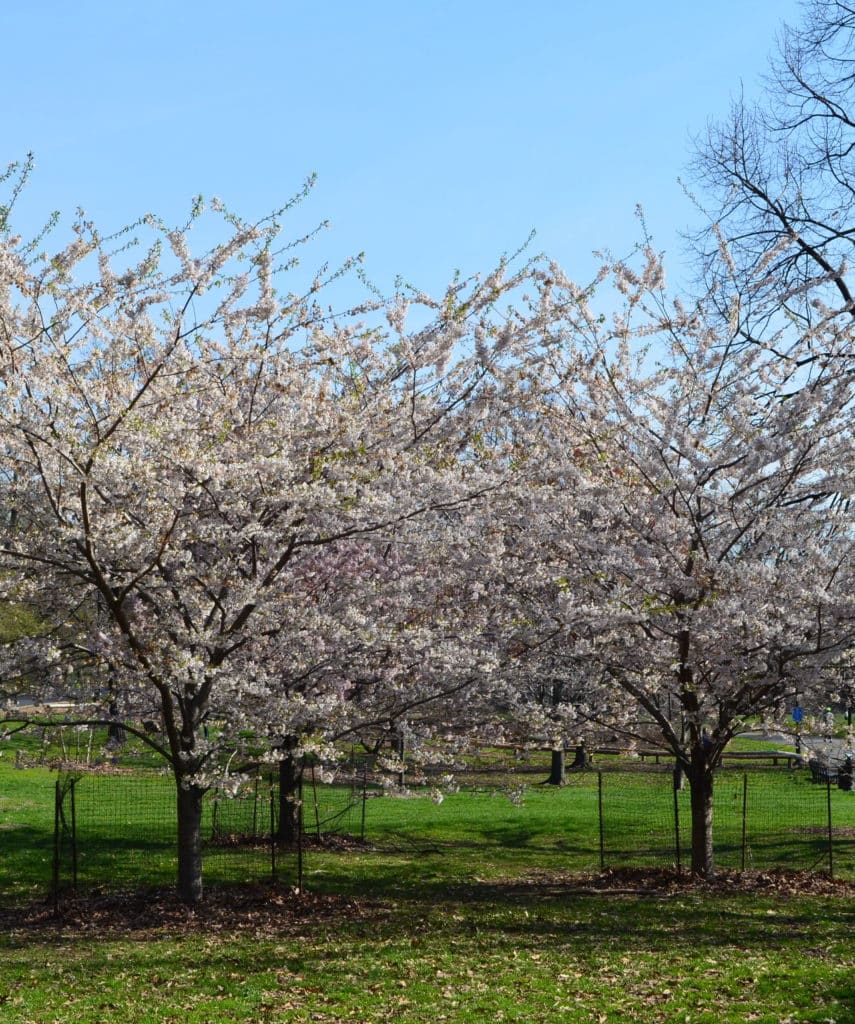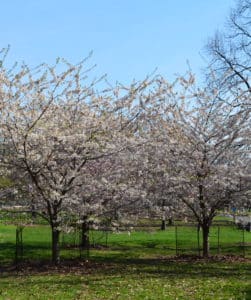 Plant a Grove: Starting at $20,000
A grove may contain a minimum of four understory and overstory trees, shrubs, wildflowers, and groundcovers appropriate to the area selected. Our Landscape Design team will work with you to develop a design for a beautiful and meaningful grove.
Contact us to arrange for your Commemorative Grove in Prospect Park.