c. Elizabeth-Keegin-Colley
August is Waterways Appreciation Month
August 1, 2023
Did you know? The watercourse that flows through Prospect Park is a haven for fish, birds, turtles, frogs and plants. This August, we hope you'll join us in being a Park Champion as we celebrate Waterways Appreciation Month.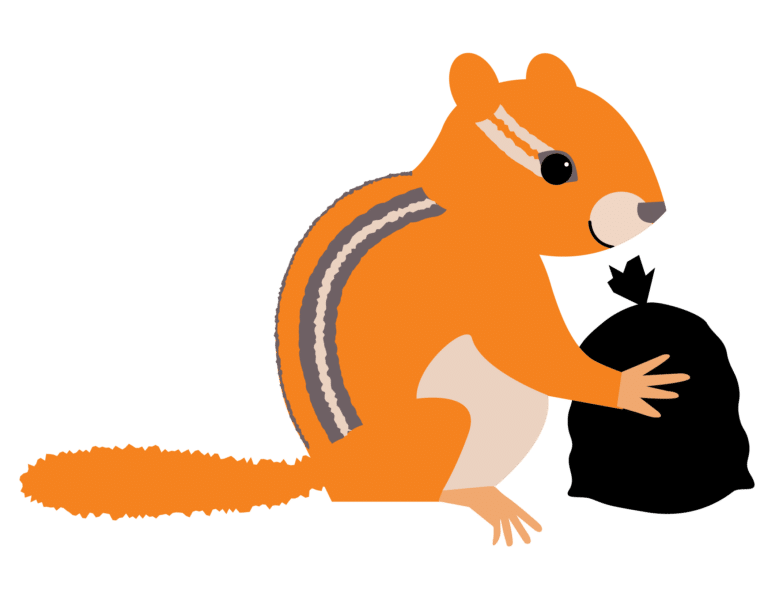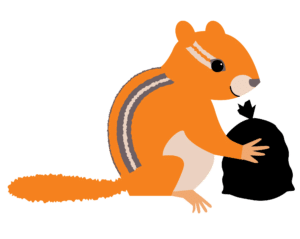 Lend a Hand  in Brooklyn's Backyard
All month long, Prospect Park Alliance has opportunities for you to lend a hand and support the park ecosystem. Join an upcoming Green + Go Kit or It's My Park Day event to explore the park while tackling litter and helping with other greening opportunities throughout the park. Sign up to volunteer.
Enjoy Family-Friendly Waterway Exploration at Pop-Up Audubon
Visit the Prospect Park Audubon Center's Pop-Up Audubon in August to enjoy a family-friendly waterway walk through the Ravine and learn about the many species of plants and animals that live alongside the park's woodland waterfalls.
Fish Responsibly
Fishing is permitted in the Prospect Park Lake, and we ask all who participate to be Park Champions and follow the essential rules:
Explore 6 Tips on How to Care for the Lake with Every Visit
Wonder how you can help support the health of Brooklyn's only Lake with each visit to the park? Check out 6 Lake stewardship tips, including carrying out litter, admiring animals from afar and more. Please remember that while the Lake is a cherished part of Brooklyn nature, it is not intended for swimming. Please take caution when near any waterbody and only swim at city pools and beaches where and when lifeguards are on duty.
Send a Loved One an Rx for Nature
Invite a loved one to join you for a visit to Prospect Park's Watercourse and enjoy the health-boosting benefits of nature together. You and your Rx recipient will be entered to win a Prospect Park Alliance Family Supporter Level Membership so you can make the most of Brooklyn's Backyard all year long!
Pledge to Be a Park Champion
Prospect Park is essential to the health and wellbeing of millions of community members and the hundreds of species of plants and wildlife that call Brooklyn's Backyard home. Today, take an important step and pledge to Be a Park Champion, and enter to win great prizes.
Learn about the Park's Watercourse
Take a free, self-guided audio tour of Prospect Park's watercourse—a marvel of nature, history and eco-innovation. Prospect Park's watercourse is a natural wonder but also a feat of engineering: home to the borough's only Lake, the park's watercourse is fed by the New York City water supply. The free, self-guided audio tour  provides a new perspective on the natural and human-made ecosystems found in Prospect Park, and its connection to New York City's water supply.
Learn much more about being a Park Champion in Prospect Park.