Lefferts at Home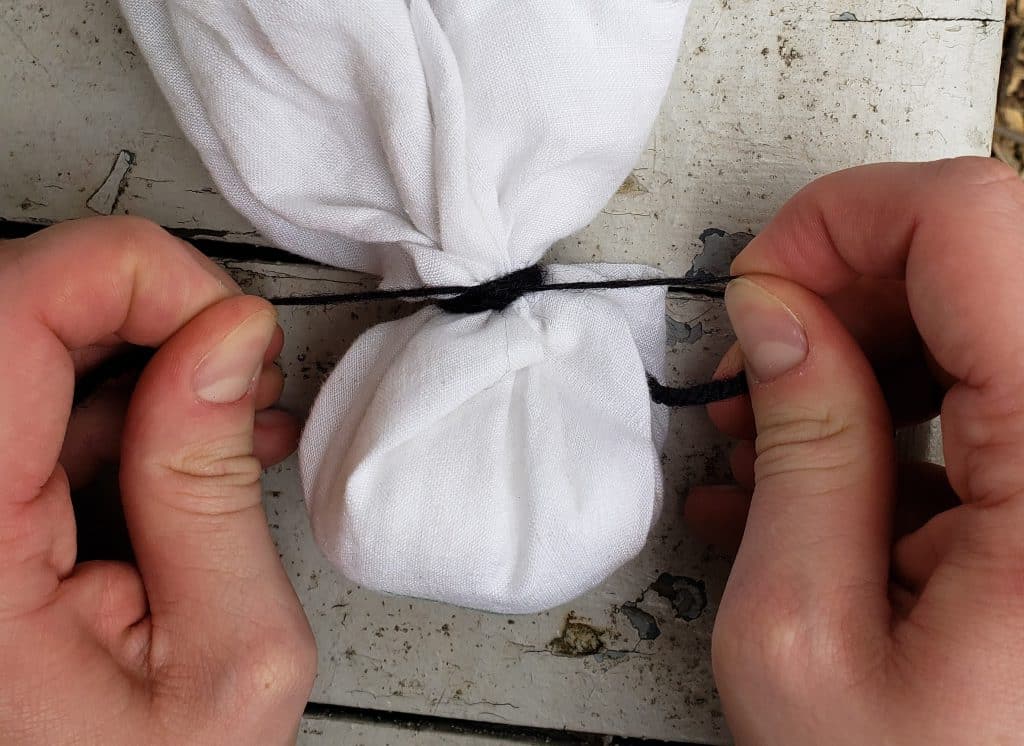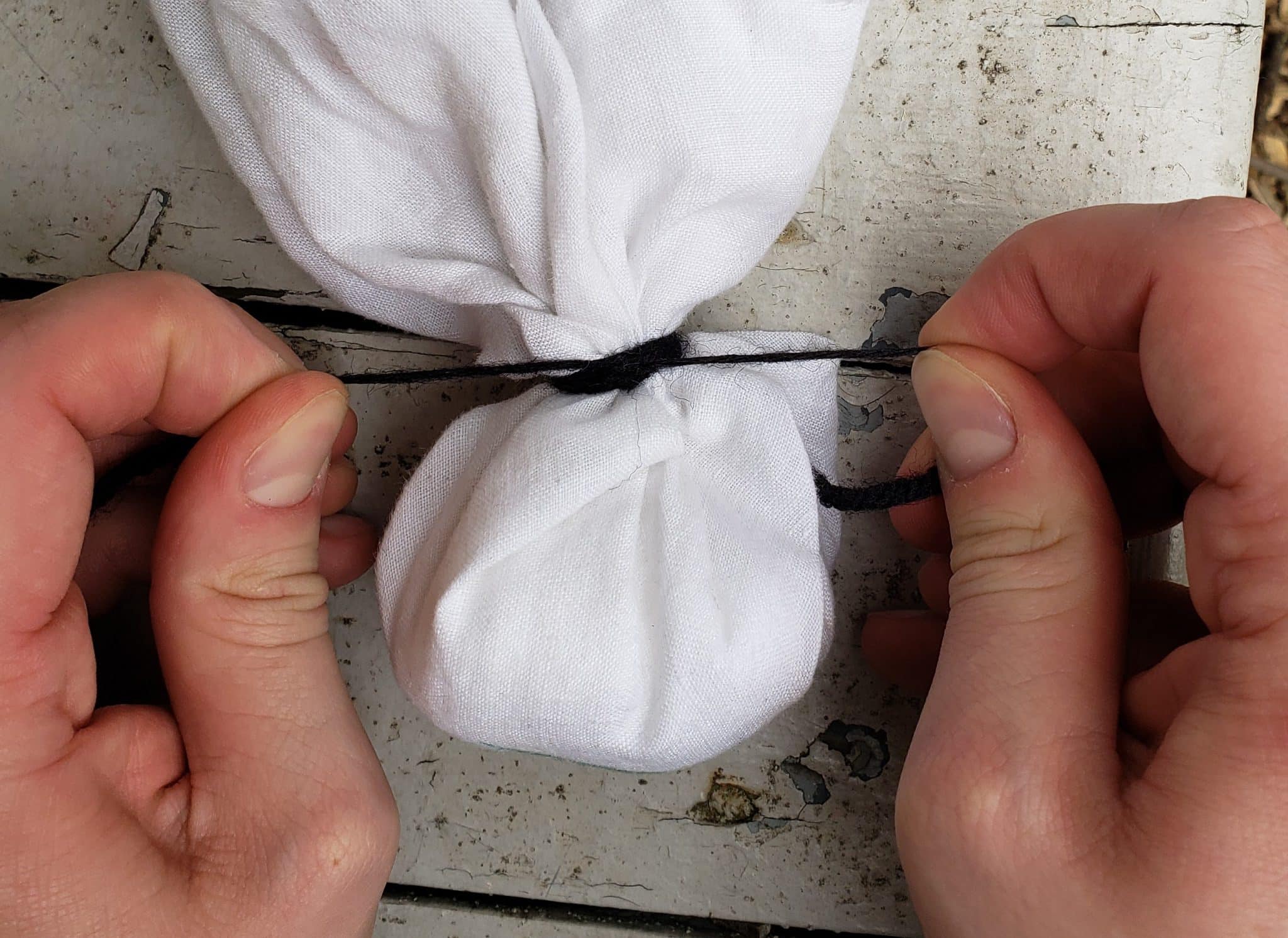 Make Your Own Herb Sachet
Use herbs and spices to perfect your own sweet-smelling sachet.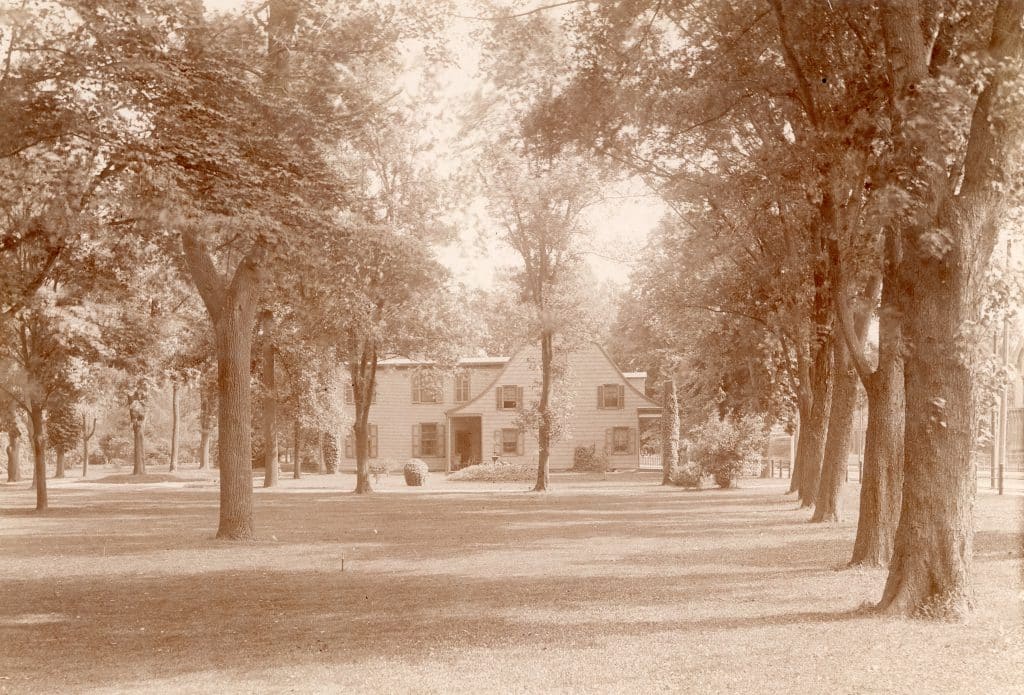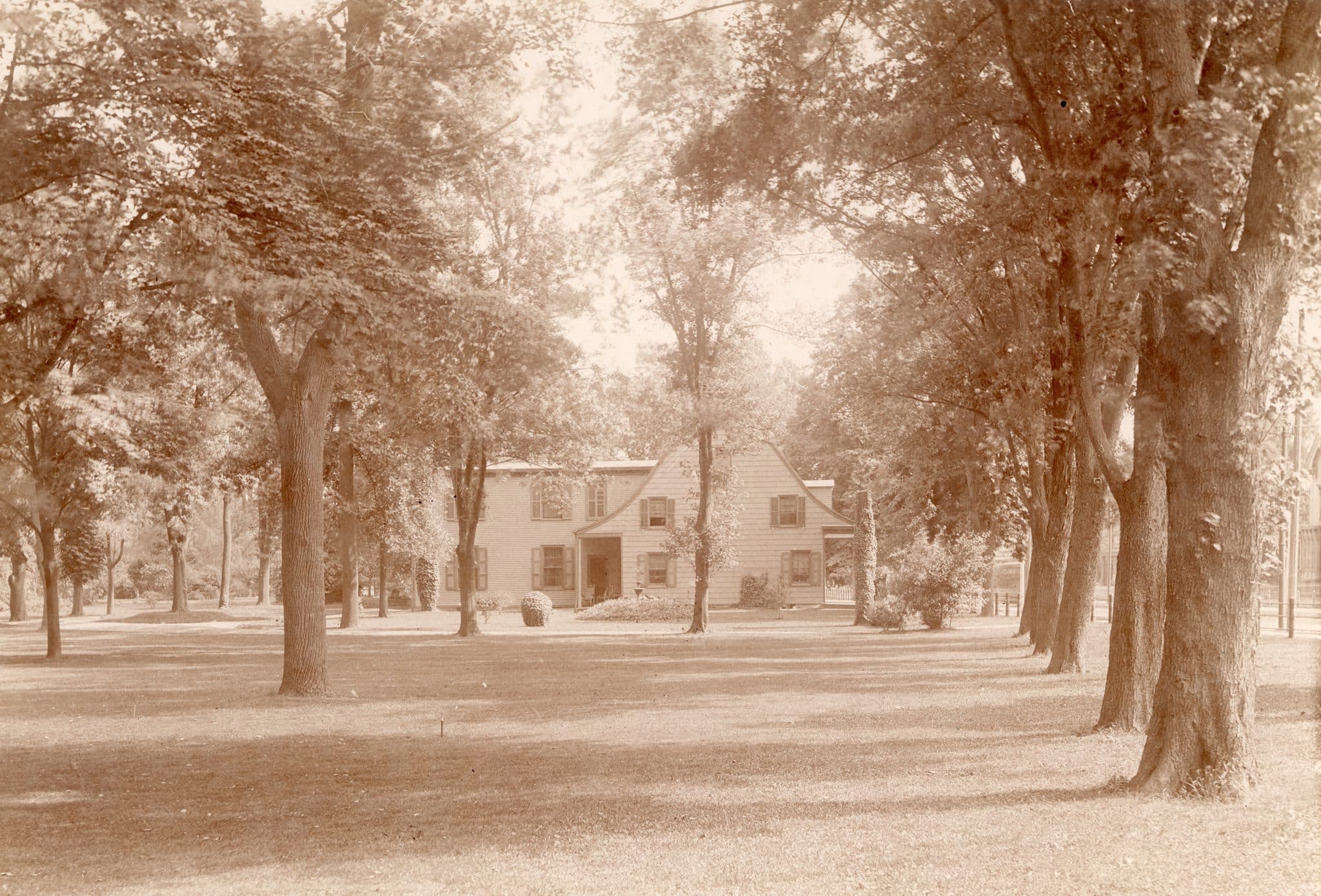 Spring Cleaning on a Flatbush Farm
Check out some curious methods of tidying up that were in vogue throughout the 19th century.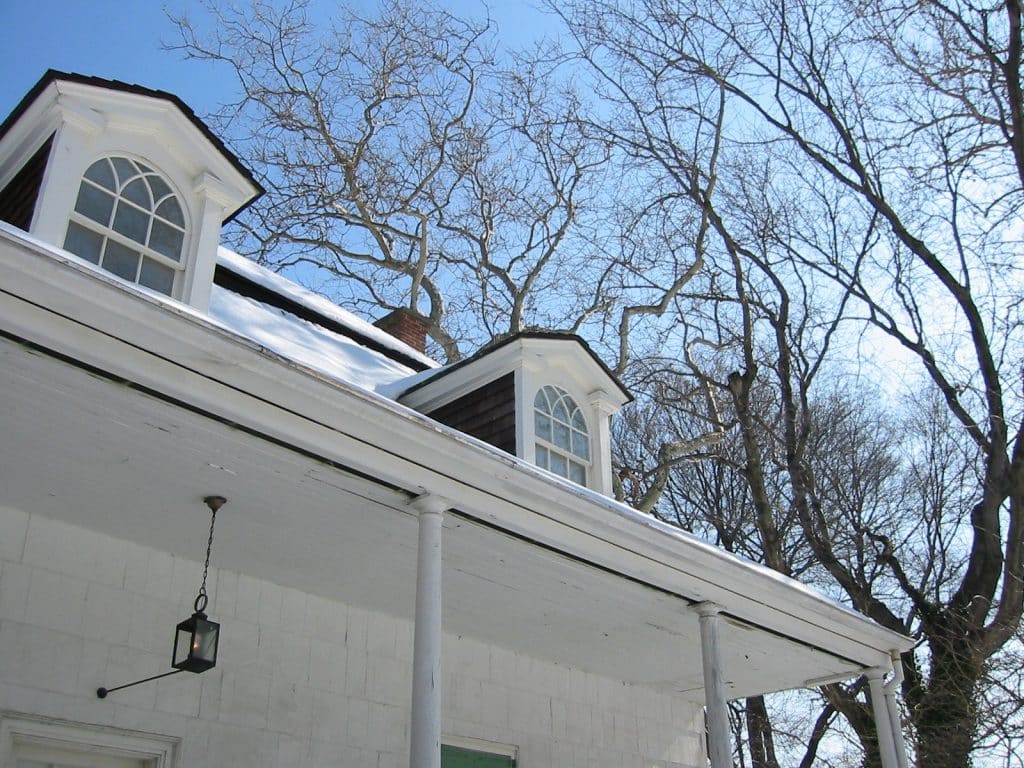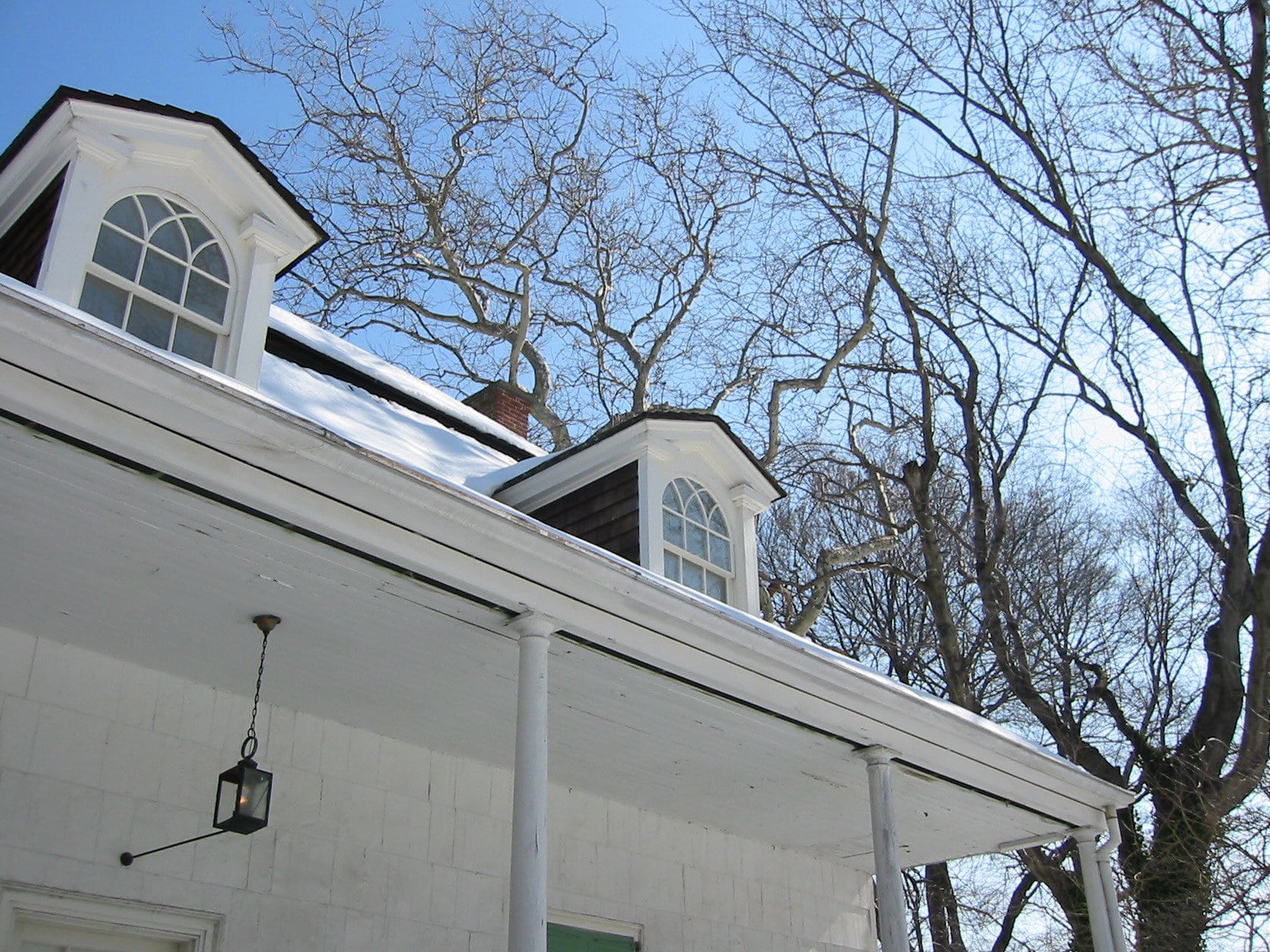 Virtual Tour: Lefferts Historic House
Become a Member and Save!
Prospect Park Alliance is the non-profit organization that sustains the park. We provide critical staff and resources that keep the park green and vibrant. Become an Alliance member and enjoy great benefits to enhance your park experience. Right now, enjoy discounts on introductory rates for our most popular levels of membership!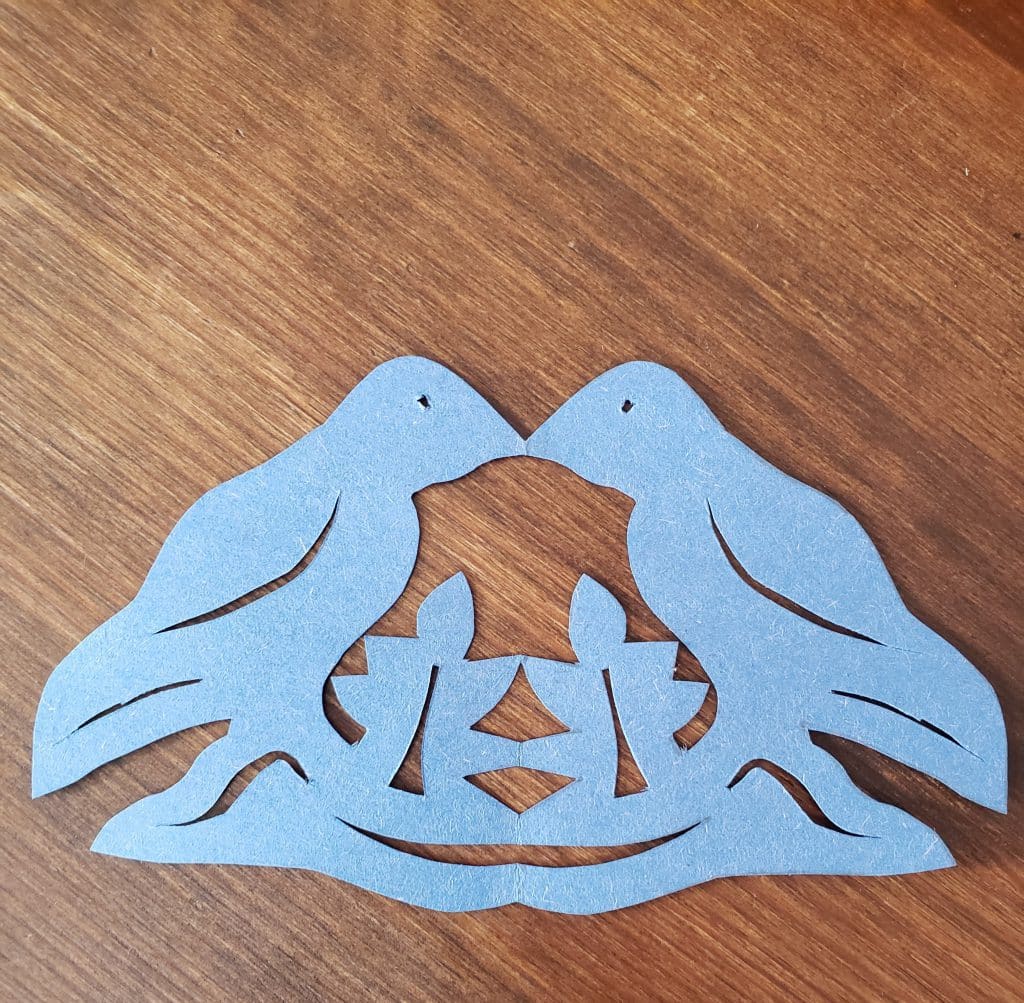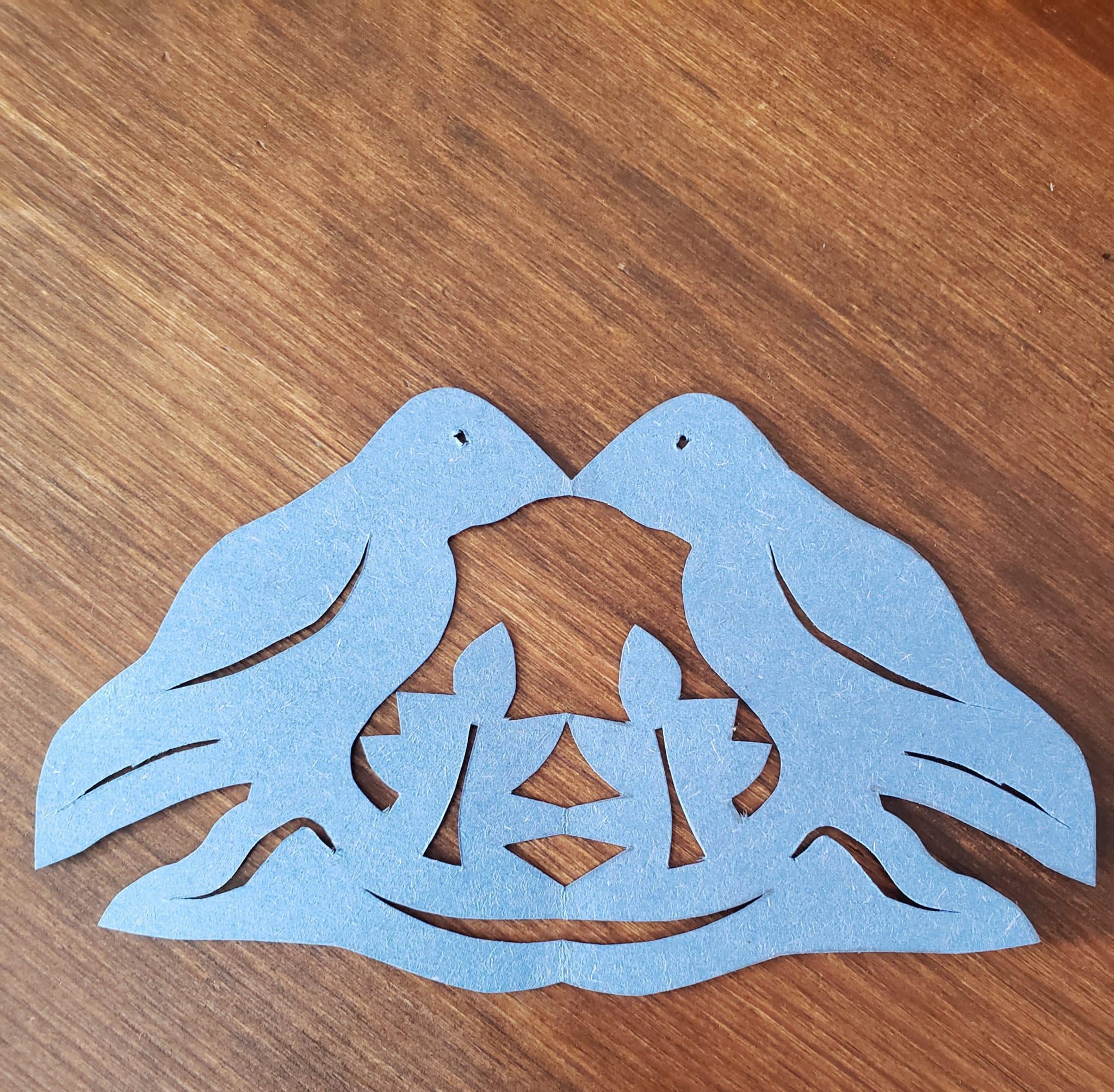 Scharen Knippen
Create a beautiful paper design using Scharen Knippen, the Dutch art of paper-cutting.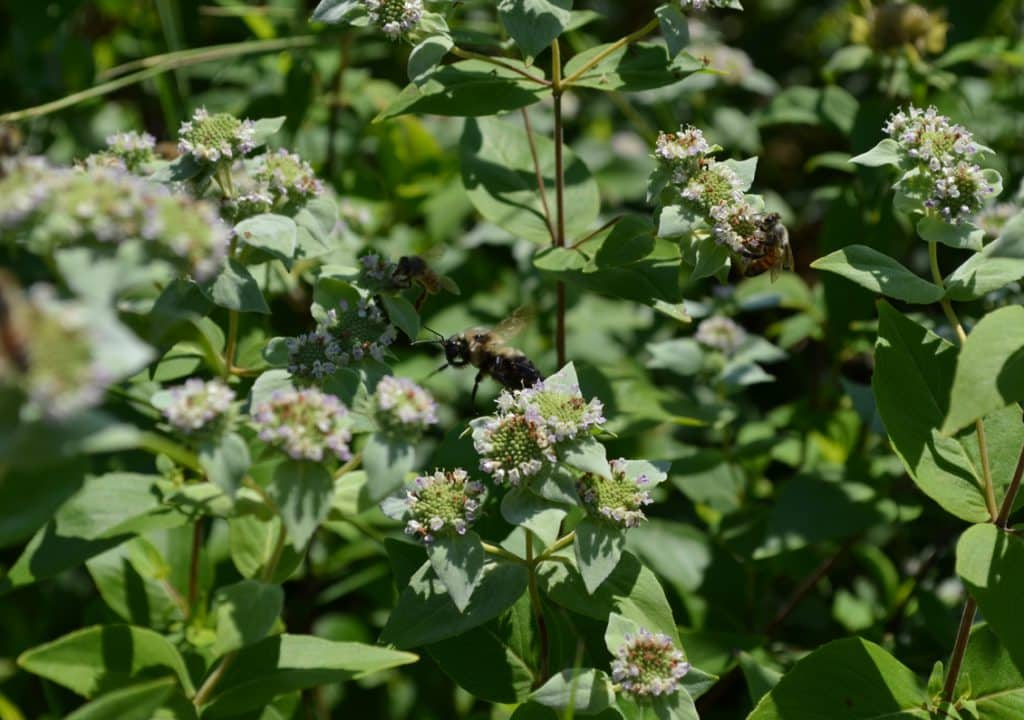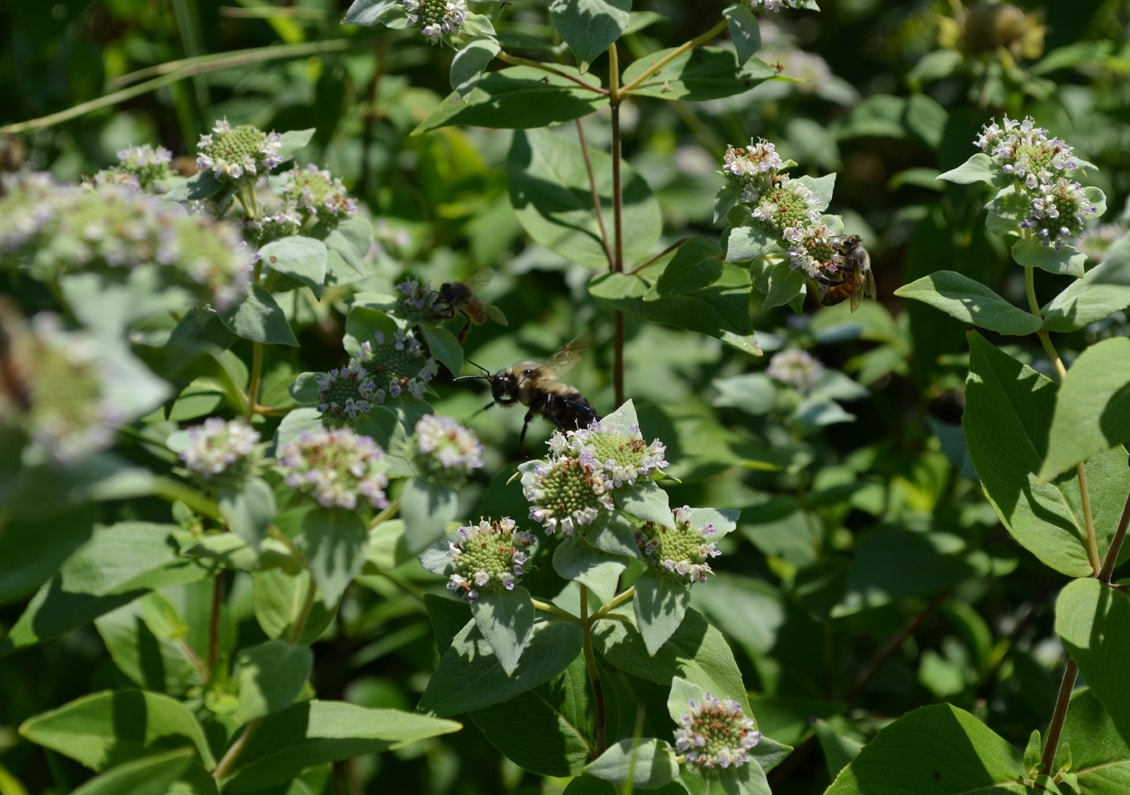 Spring Sprouts
Grow baby plants in biodegradable pots made from common household materials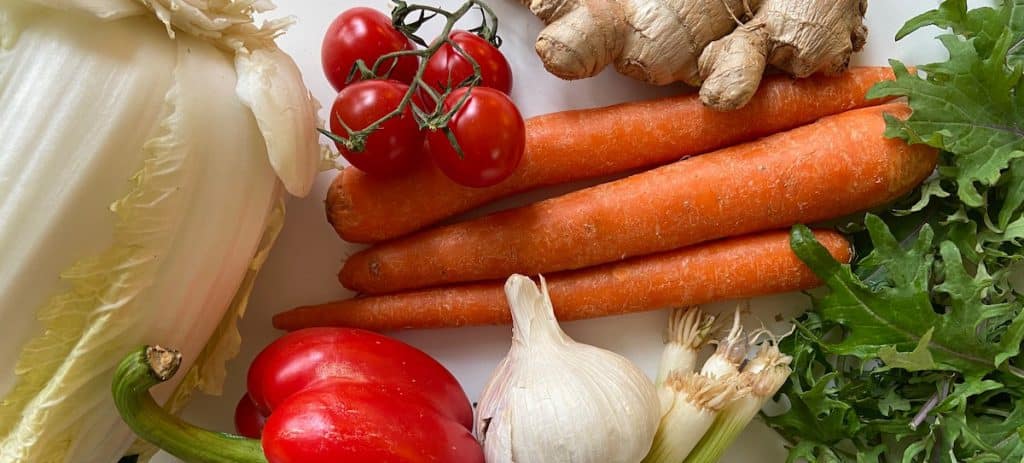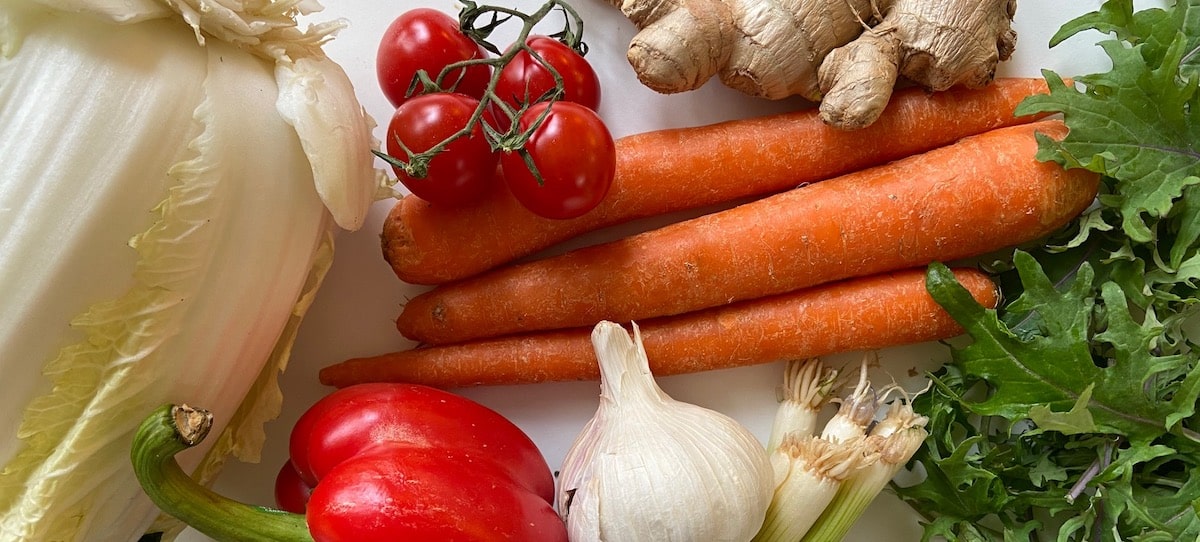 Grow a Grocery Garden
Start a garden with materials that would normally be thrown away!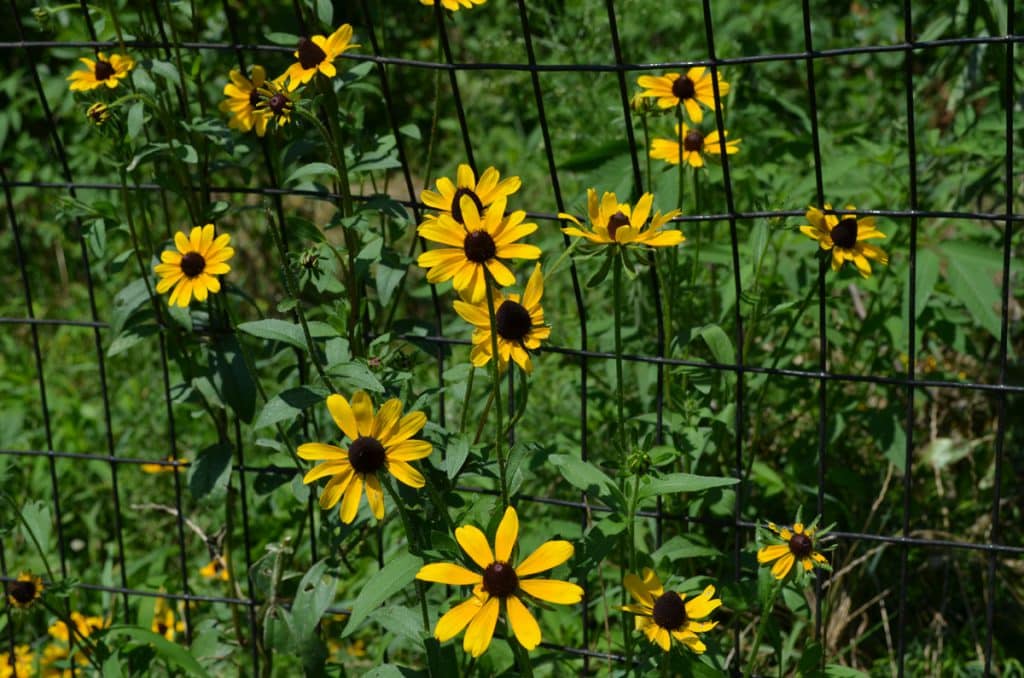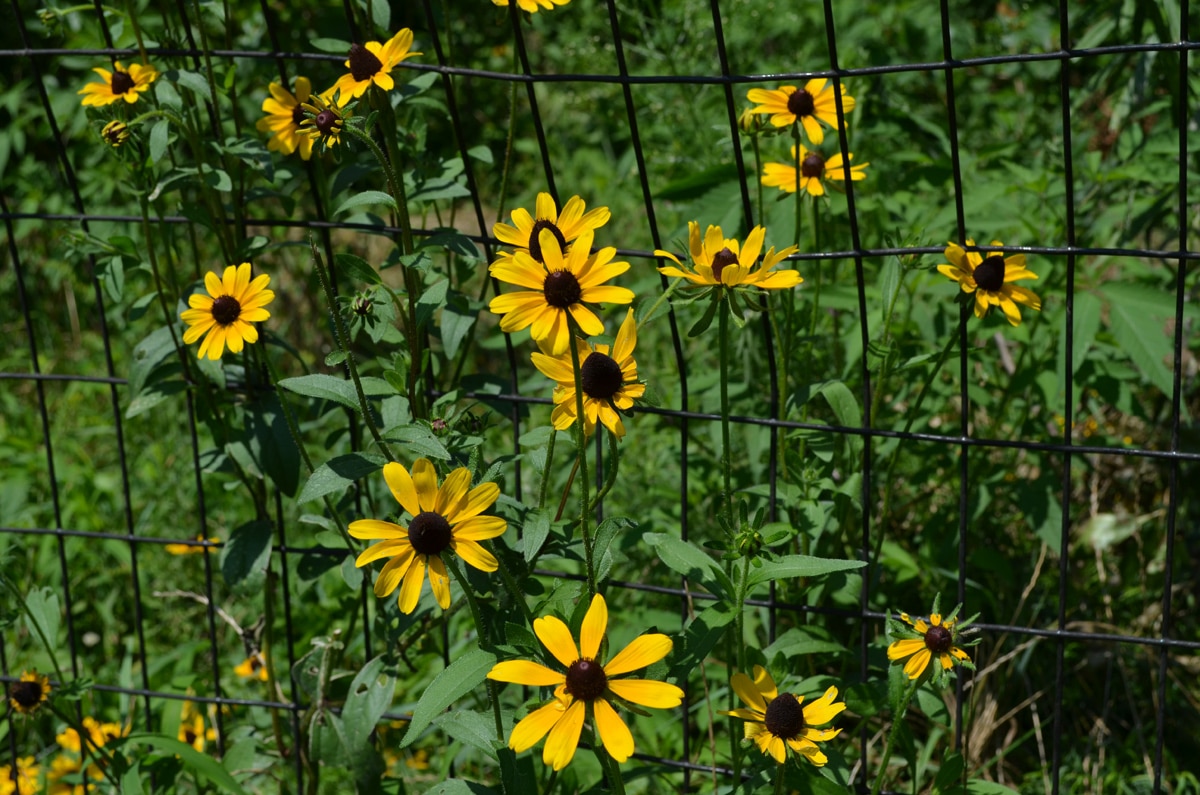 Native Seed Splash
Learn how to make clay spheres of native seeds for easy planting around your neighborhood!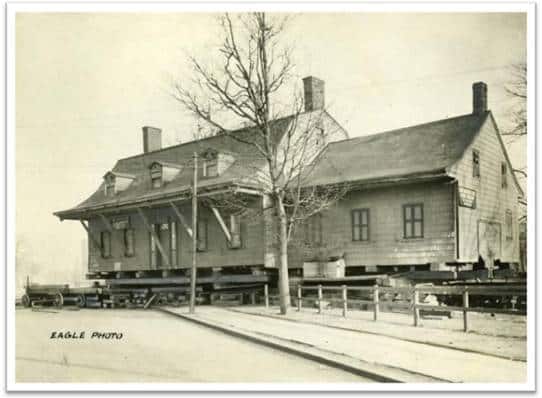 Landmarks Conservancy Highlights Lefferts Historic House
Lefferts Family Cornbread
Make cornbread using a recipe found in the Lefferts family cookbook.